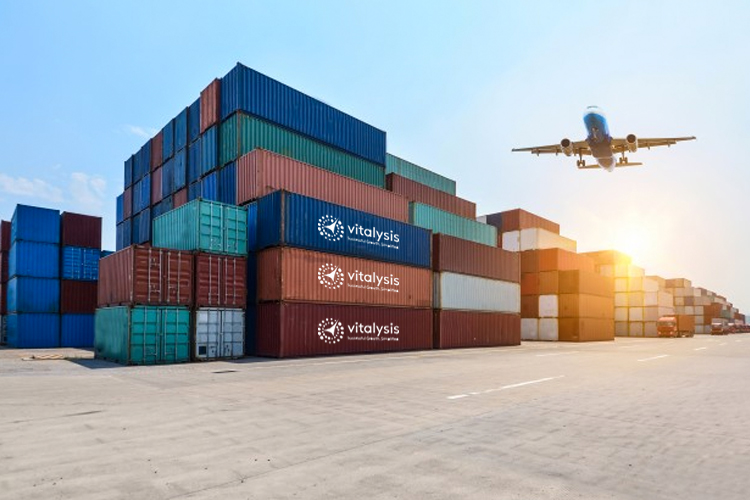 VITALYSIS is a professionally Managed young & dynamic exporter of Pharmaceuticals & healthcare products manufactured at the state-of-the-art, fully accredited facility across the globe including Germany.
At Vitalysis we are committed to provide high quality, affordable products and unsurpassed services available in the industry. The principal focus is to exports finished formulations in regulated and non-regulated markets around the globe, supported by our strong research, regulatory and global marketing teams.
We understand our customer requirements and fulfil their expectations with high quality products & services. We accord high priority for regulatory compliance and respect the good business practices of the countries in which we operate
We exports Pharmaceuticals, Consumer health care, Diagnostic & Surgical Hospital products as well as providing full export marketing consultancy services to Indian & International pharmaceutical companies in finding out export potentials in various lucrative markets like Africa, Latin America, EU, North America, etc.
We act as a one-stop shop (You can call it as your fully functional export department) for all kinds of international marketing needs. Our services include Export Market Identification & Development, Agent-Distributor Selection, Global Sourcing, International Documentations, Regulatory compliance including GMP inspection, Pre-Audit for Plant approvals (We will help ensure your plant will obtain and maintain a GMP-compliant company profile)
India is one of the fastest growing pharmaceutical & healthcare markets in the world. We develop strategies to enter highly competitive Indian market by developing, implementing & monitoring Indian business by leveraging our in-depth knowledge of Indian business environment.
Vitalysis closely works with healthcare service providers to help them with international marketing solutions. From identifying the right international partner organization to finding international patients seeking medical treatment in India, we help you optimize your international patient acquisition process.