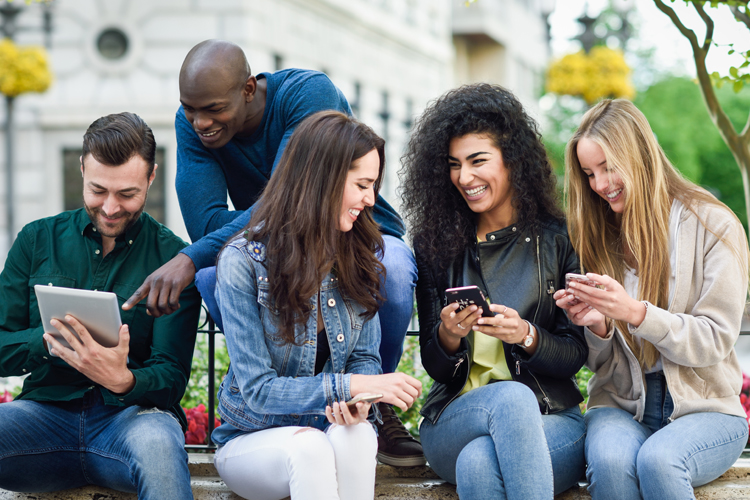 We combine unique marketing communication services portfolio with a revolutionary execution model that achieve your strategic goals with faster turnaround time. Our communication services include:
Corporate / Brand Identity
Effective corporate / brand identity is one of the most important steps towards establishing consistent and successful communication strategy. We deliver unique and original design that will help you rightly position your company or your brand in the International markets. Our brand identity services include Corporate / Brand Logo Design and Brand Positioning Tagline along with Brand Guideline Manual.
Brand Campaigns
Be it a new brand launch or campaign for an existing brand, we develop insights-driven, result-oriented brand campaigns, covering multiple media including Print, Films, Radio, Web and Events. Our integrated marketing approach enables you to manage your brands more efficiently while building greater value.