vitalysis PRO (People Resource Organization) is the International Recruitment arm of vitalysis group, a young & dynamic workforce Solutions Provider Company, encourages people of all ages to nurture their dream and desire to learn & build long-term employability globally.
vitalysis PRO serves both large and small organizations across all industry sectors by connecting skilled people to the quality business…!
For available Vacancies worldwide click here....
For future position please upload your current profile.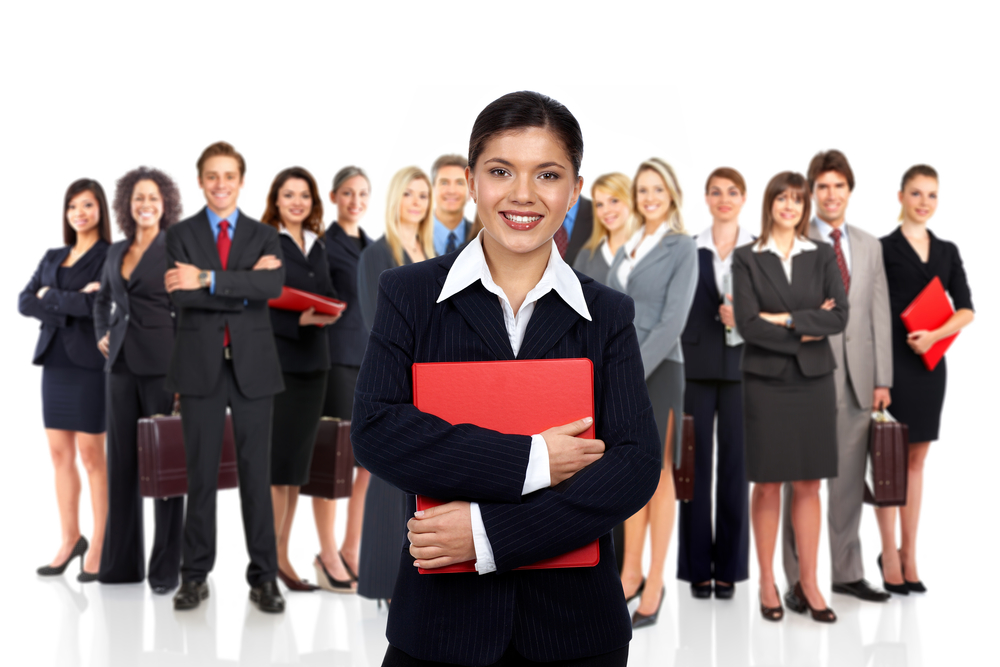 All fields are mandatory*